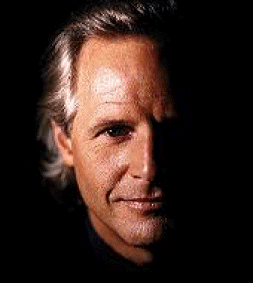 "The main misconception of me is that I'm some
kind of sci-fi maven. People would be surprised
to learn that I'm really the guy next door, not a
paranoid, kook or crank...."
Chris Carter

He somehow understands where people are
vulnerable and has an acute sense of what makes
us afraid and what we are fearful of.

This web site is dedicated to Chris Carter, whose
genius I admire, creativity I marvel and killer smile...
well, let's just say I wouldn't mind if he were the
guy next door!